Co-develop your community, Allow your members to be creative and come up with ideas. Do you have a community? if not create your own community at skoool here, it's way better than those distractingFacebookk free groups, and its not free you have to pay for have great features that build ma milliondoallr community. Just try it….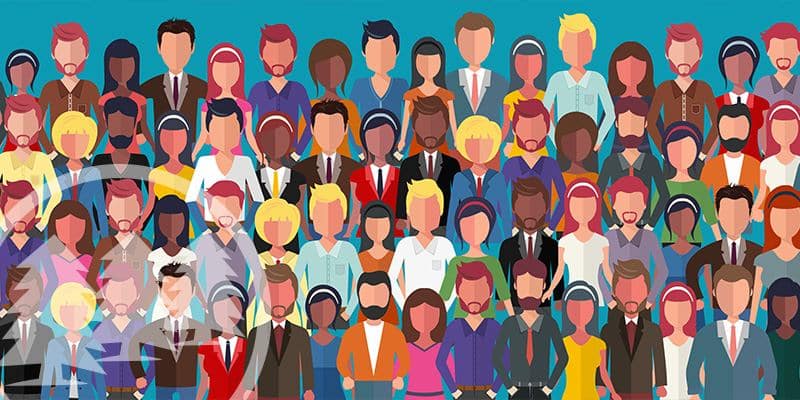 How amazing have ideas become reality to co-develop your community?
co-develop your community
Create Events
Creating new projects
New Articles
Job opportunities
Consulting
Expericne and credibility
A new business opportunity
An industry trend
New Community challenge
Solve problem fro members
When you spot a new idea & co create your community?
Elevate it: quote and reference it. also share it
Dig deeper: Ask questions, seek understanding, understand goals and desired outcomes.
Create connections: introduce them to someone in the community, show them what already exists and share your ideas around it.
Turn it into a project: when there is a potential create the project, seek permission from admins, offer resources, share your success in the community itself,be transparent,be fair, give more than you get.
Talk about your ideas
See who shows up in the community
Ask for help.
Always seek partnerships and collaborations.
Create experiments.
Give credit
Share the success
Seen a member struggling in the community?
How to save our ship… if somone  distress or in Morse .. help them..
Dig deeper: Ask them relevant questions, ask how can i help you, ask what is the problem, get charity.
Offer: Your time, money, Resoucres. Offer attention, offer elevation, offer validation, offer a connection, conversations, offer your experiences to solve it.
How skool work – click on iamge to go see it real create trial account
Looking for a way to develop your community and allow your members to be creative? Look no further than skoool. Here you can create your own community and get access to all the best resources and tools. So what are you waiting for? Sign up today!
Disclosure: Some of the links in this site are sponsor links, meaning, at no additional cost to you.We only recommend things that we use, value, and trust. We may receive compensation from our partners,Only if you make a purchase. All opinions are 100% our own.
Image Credits:
Some images are copyrighted to their respective owners. All content cited is derived from their respective sources.